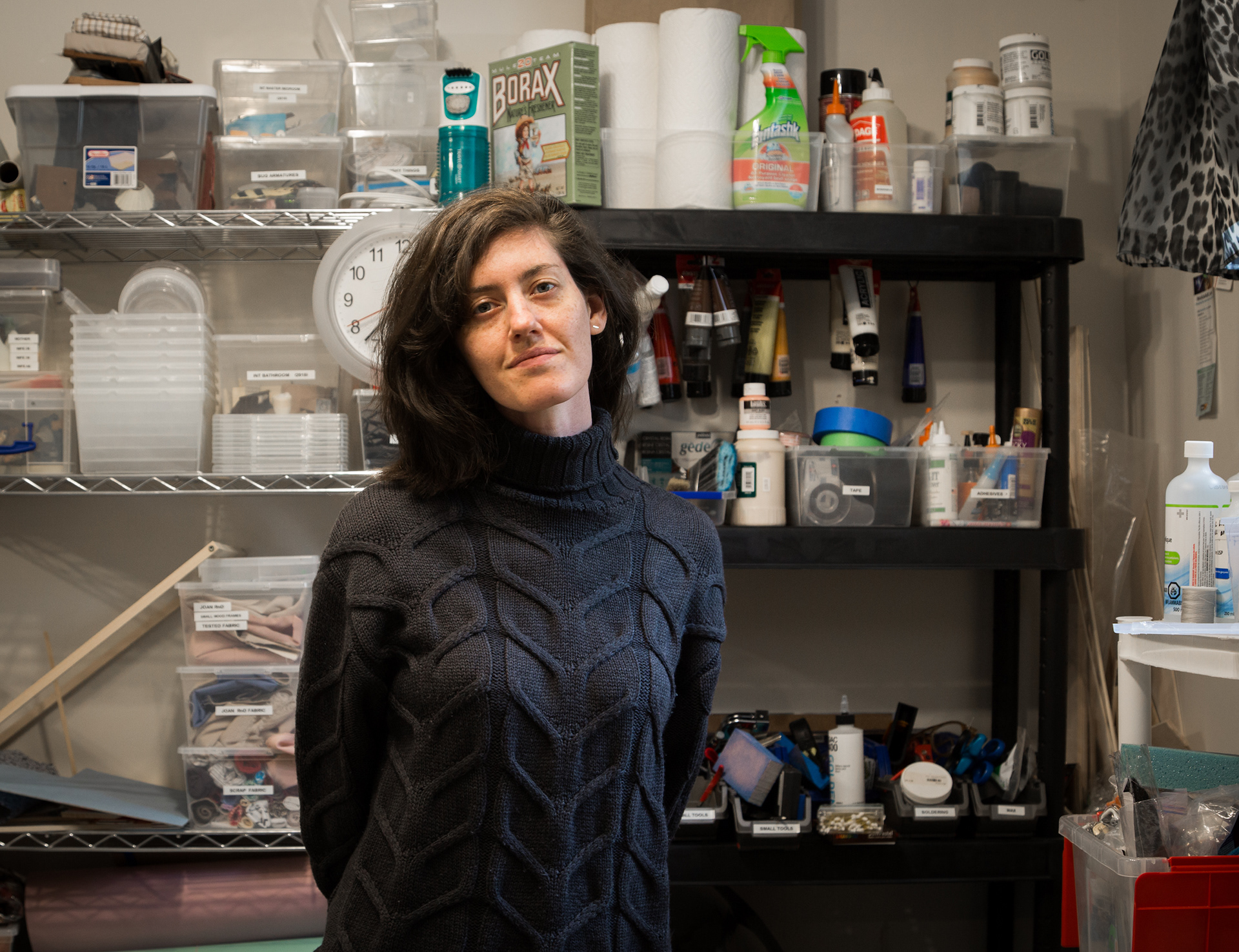 Alicia is a Canadian filmmaker and visual artist based in Vancouver, BC.
She began her career as a stop motion animator in Toronto and has since had the pleasure of working at stop motion studios such as STARBURNS, STOOPID BUDDY STOODIOS, CINDERBITER (DISNEY) and more. 
Alicia also takes great joy in writing and directing for stop motion. Her first film "Old Man" garnered an honourable mention at the Vancouver International Film Festival for "most promising director of a Canadian short film" in 2016. Since then Alicia has directed two other short films and currently has a stop motion short film in development with The National Film Board of Canada. Alicia also maintains an active illustration practise.